1. Introduction
This equipment can be used as a accessory of arc welding machine. Able to be connected easily to the welding machine, such as LINCOLN DC series(DC-400, DC-600, DC-1000), it is a improving method and reduces production cost.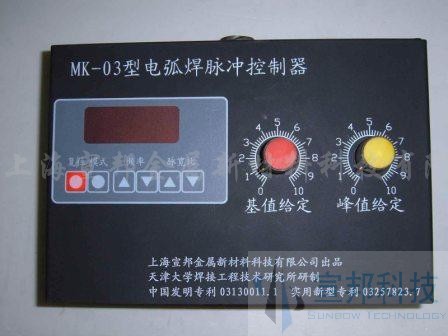 2. Impulsive submerged-arc welding
This newly innovation welding method can be used to improve welding velocity markedly without lower welding quality. Shanghai boiler factory added this accessory to submerged-arc welding machine (LINCOLN DC-600). This outcome reveals that when this method is applied to weld flat steel (thickness<=6.5mm), the welding velocity can at least increase by 30%. Even when flat steel (thickness<=9.5mm) has no groove, the penetration is still sufficient.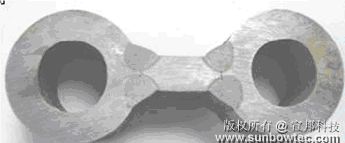 Appearance of 9.5mm flat steel without grove after welding
This method is also successfully applied to the petroleum tank welding, increasing welding current by 15% while keep the welding quality sufficient.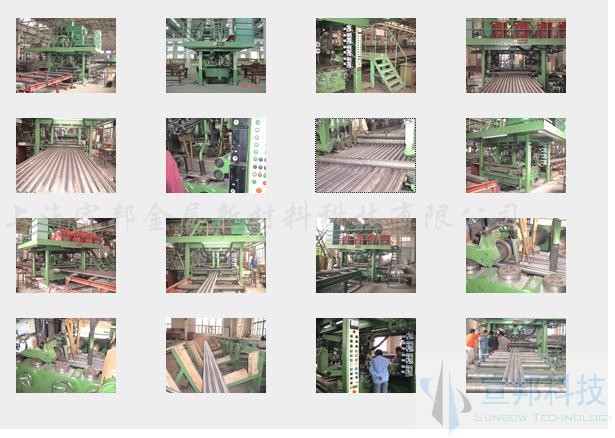 Photo taken in Shanghai boiler factory